Unwrap the potential of Modern Lighting
Learning in Lighting for Professionals
and Everyone
Lighting is changing rapidly. A wider range of people now need the skills to get the most out of the exciting range of lighting products now on the market.
Light Unwrapped brings together a unique combination of expertise to help you unwrap the possibilities of modern day lighting.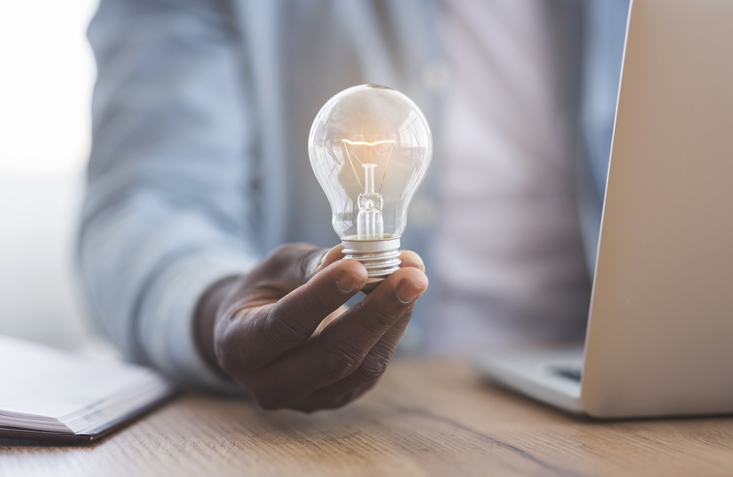 Light Unwrapped uses different styles of learning to offer affordable programmes of development to build the knowledge and skills needed in your role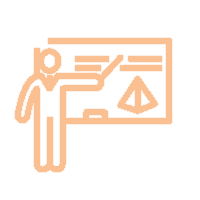 Courses
Structured training developed and delivered by some of the most respected names in lighting.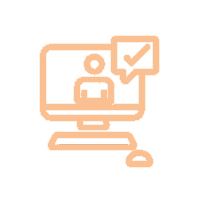 Blended
Distance learning in manageable blocks, combining on-line content, video and time with an expert tutor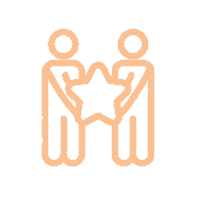 Consultancy
We can work with you develop new and tailored programmes of learning to suit your business needs
HND in Lighting Design and Technology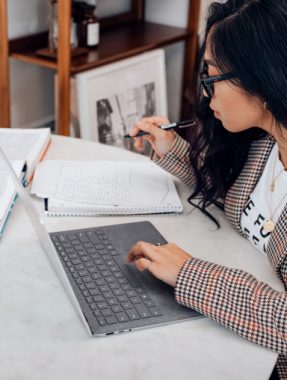 Light Unwrapped brings together a wealth of expertise in education and all things lighting. This team was instrumental in the inception, development and delivery of the first formally recognised lighting qualifications for many years: the HNC and HND in Lighting Design and Technology.
Initially involved as educational consultants helping craft the partnership with the LIA and University of South Wales, Light Unwrapped is instrumental in University liaison, course development and delivery. Students are now benefiting from nationally recognised learning, which helps open doors for those established in the industry alongside the plethora of new trades now requiring, and wanting, to do much more with lighting.
The team at Light Unwrapped are passionate about developing the people who work with modern lighting, and the need for learning recognised as the highest quality. Using their extensive knowledge and experience, the team have been instrumental in much of the most respected learning in the lighting industry.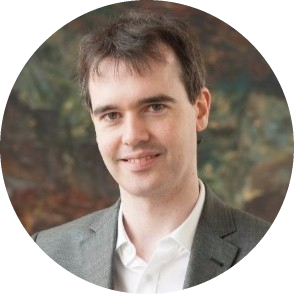 David Marah
A project, programme and change manager specialising in large-scale training and education initiatives for companies and institutions in the UK and abroad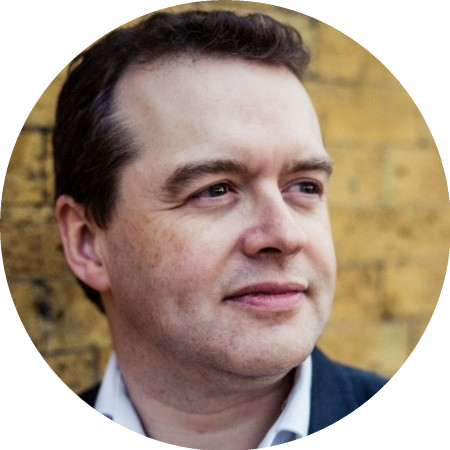 Iain Macrae
An engineer, designer, trainer and thought leader, with a proven track record of technical leadership and vision in the fields of lighting design, product management and marketing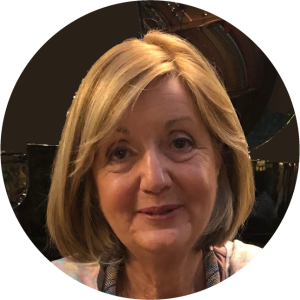 Julie Humphreys
A global consultant and senior leader, and the visionary behind innovative training and competence businesses in several industries, including the Lighting Industry Academy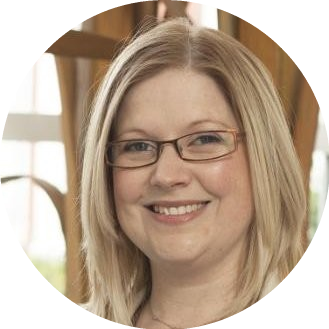 Kate Milford
A Learning and Development expert and consultant, working across industries to support businesses, develop training and qualifications, and set national and internatonal standards
Let's talk about your project
Let us know how we can help your training needs