Developing people will be key to achieve the very best from modern day lighting. Light Unwrapped has the breadth of expertise and knowledge to identify the skills you or your team need, whether you are in the Lighting Industry, Facilities Management, Electrical Distribution or Contracting. Learning more about specifying, designing, installing, maintaining and selling will provide the skills and knowledge to benefit you and your business.
Light Unwrapped is building a wealth of off-the-shelf learning, but can also work with you to understand your specific learning needs. We can advise what best suits you or your team and identify existing programmes of learning, or tailor that learning or develop new programmes for you and your business.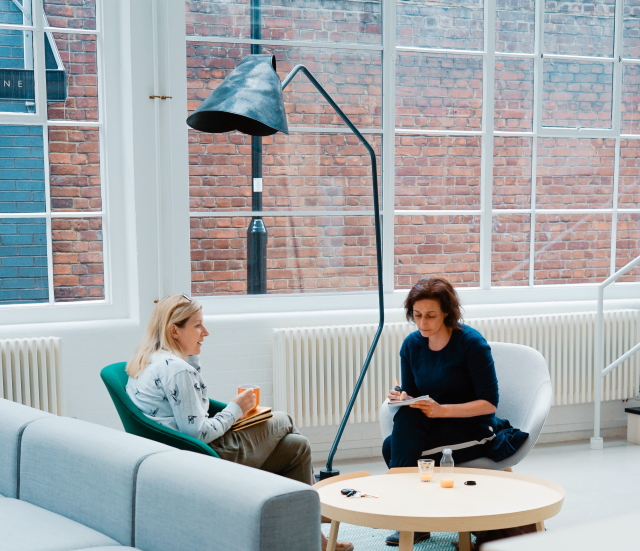 How can we work together?
Let us know your ideas, concerns or opportunities, so we can work together on innovative solutions