LIA Advanced Certificate
in Interior Lighting Design
The fully redeveloped Advanced Certificate in Interior Lighting provides you with the vital, well informed next step in advancing your knowledge and education for a career in interior lighting.
The Advanced Certificate course focuses on the professional design process from concept through specification, and ends with a design project that will test and develop what you have learned. Students have the opportunity to uniquely explore the complete journey from the art of lighting, through the science and practicalities to the successful specification.
It provides the crucial stepping stone for progressing your careers in lighting design from basic numbers to full design.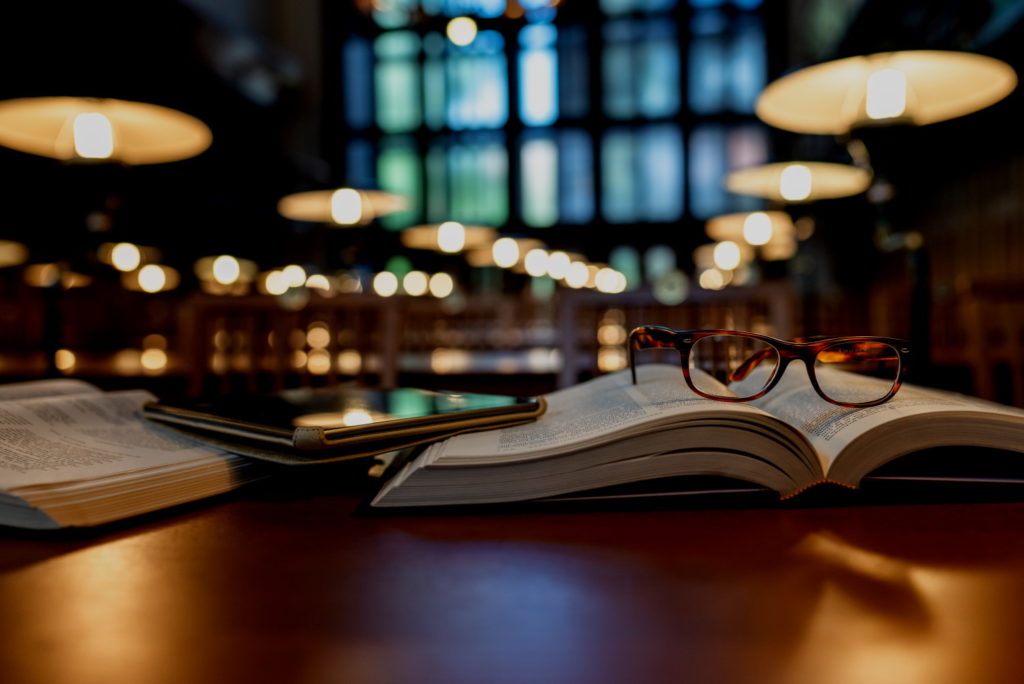 DIAlux evo is a leading lighting design software available to those involved in planning and visualising lighting.
Light Unwrapped offers training as part of organised courses through the Lighting Industry Academy, with open courses available for individuals to join or in-house courses available for companies to have training delivered on site for teams.
All courses are practical sessions offering specific guidance from leading DIALux trainer Iain Macrae.
The courses offered are:
DIALux evo Foundation (1 day)
DIALux evo Intermediate (1 day)
DIALux evo Advanced (1 day)
DIALux evo Foundation with Lighting Design Fundamentals (2 days)